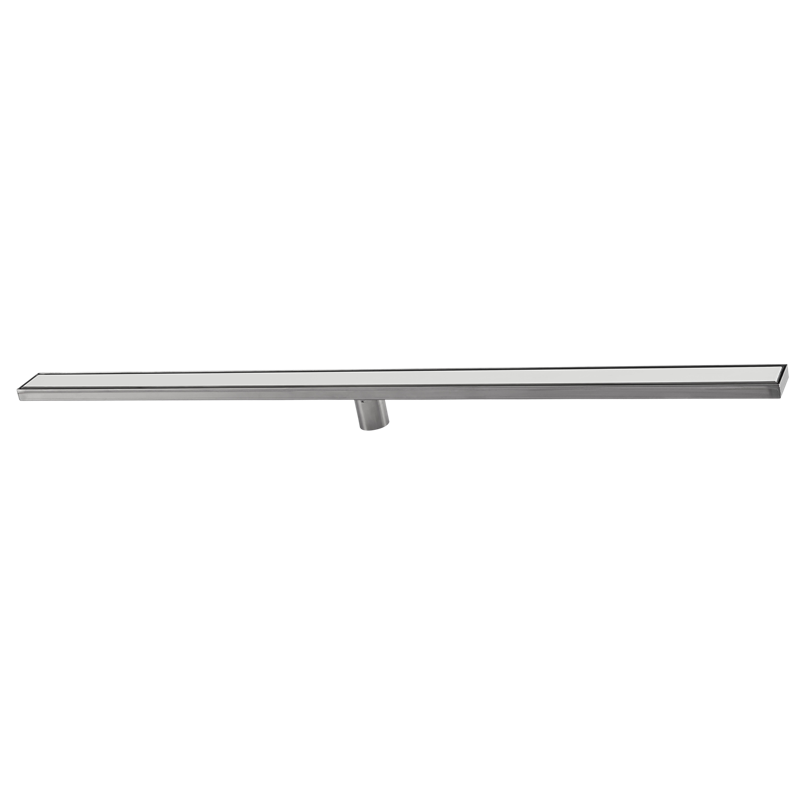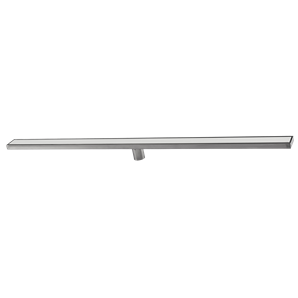 RUMBA
Rumba 1200mm White Glass Floor Waste
$174.00
The Mondella Rumba range will give your bathroom a sleek edge. The 1200mm floor grate provides a modern and stylish addition to any bathroom renovation. It includes a white glass insert tile for a contemporary, fully integrated finish.
Specifications
Model Name

Waste Floor Rumba Mondella 1200mm White Glass Insert

Model Number

329663

Material

316 Marine Grade Stainless Steel

Product Dimensions (mm)

W:1200 H:20 L:68

Package Dimensions (mm)

W:1205 H:45 L:76
Weight

3.005kg

Grate Top Style

Tile Insert

Outlet Position

Centre

Outlet Diameter (mm)

45
Mondella has a wide range of showers and baths. Compare products below to find the best options for your bathroom space.