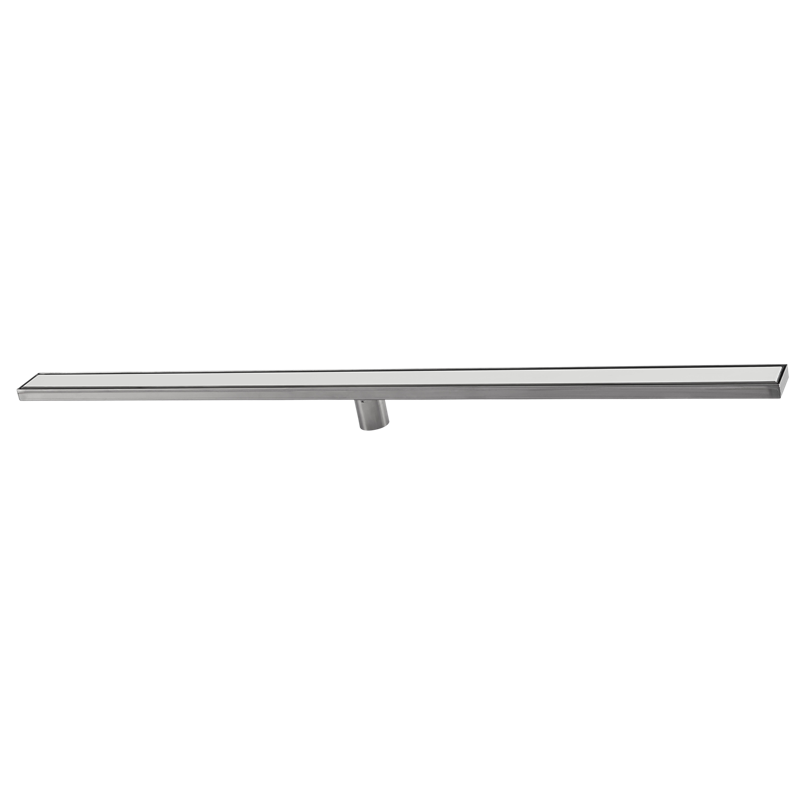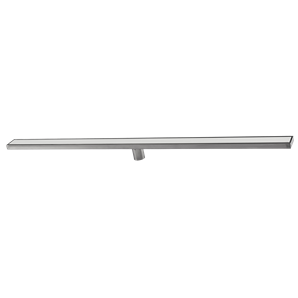 RUMBA
Rumba 1200mm White Glass Floor Waste
$179.00
The Mondella Rumba range will give your bathroom a sleek edge. The 1200mm floor grate provides a modern and stylish addition to any bathroom renovation. It includes a white glass insert tile for a contemporary, fully integrated finish.
FEATURES
1200mm x 68mm x 20mm
Constructed from 316 Marine Grade stainless steel
Includes white glass tile insert
Removable top for easy access
Modern design
Where to Buy
Specifications
Model Name

Waste Floor Rumba Mondella 1200mm White Glass Insert

Model Number

329663

Material

316 Marine Grade Stainless Steel

Product Dimensions (mm)

W:1200 H:20 L:68

Package Dimensions (mm)

W:85 H:50 L:1260
Weight

3.005kg

Grate Top Style

Tile Insert

Outlet Position

Centre

Outlet Diameter (mm)

45
Mondella has a wide range of showers and baths. Compare products below to find the best options for your bathroom space.